How to Shop Cheap Designer Bags: Online Shopping Tips
With the boom of online shopping, it's now a big part of our lives. For fashion fans, finding that dream designer bag isn't hard. But getting it at a good price? That's a skill. Some think designer bags never go on sale. That's a myth. With the right online tricks, you can find genuine bags and get great deals. Let's dive into these secrets.
Buying Designer Bags with Coupon Sites
As the digital age grows, shopping is changing fast. One big shift? Using coupon sites. Smart shoppers swear by them. These sites partner with big brands. They offer special coupons and discount codes. This means big online savings. For those who love buying designer bags online, knowing these tools is key.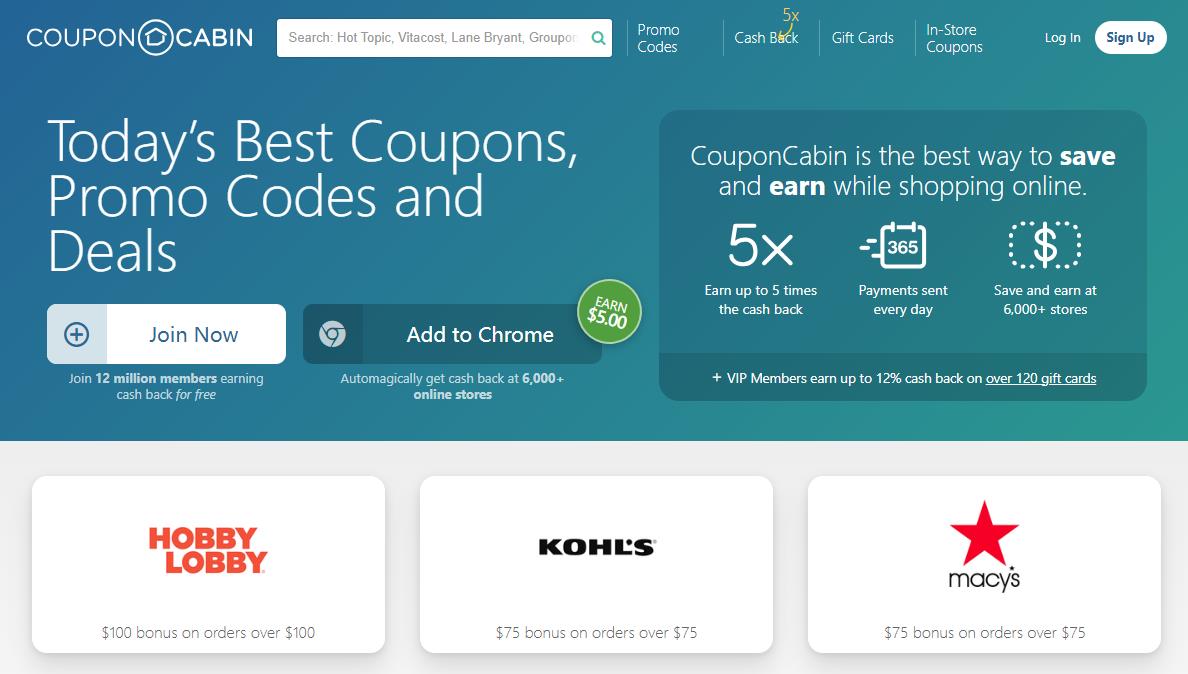 What are coupon sites? Coupon sites are online platforms. They give discount codes and deals for shopping sites or brands. Most of the time, these deals are free. All you might need to do is sign up or subscribe.

How do they work? It's easy to use these sites. Just search for the brand or product you want. Pick the coupon or code that suits you. Often, one click does the trick. It'll copy the code and take you to the shopping site.

Top coupon sites to know:
RetailMeNot: A popular choice. It has discounts for many stores. Users can filter by brand, category, or upcoming holidays.

CouponCabin: This site offers regular deals. But there's more. CouponCabin gives cashback deals too. This can make your shopping even cheaper.
Black Friday & Cyber Monday: The Ultimate Shopping Guide
"Black Friday" and "Cyber Monday" are big shopping days. They're known for huge discounts. Everyone's out grabbing deals. For designer bag lovers? It's a golden time for big savings. But how do you shop smart on these days? Here are some tips.
Understanding Black Friday & Cyber Monday
Black Friday: The day after Thanksgiving in the U.S. It kicks off holiday shopping. It started with physical stores. Now, online retailers join in with great deals.

Cyber Monday: As the name says, it's online-focused. It's the Monday after Black Friday. Deals often focus on electronics and fashion.
Sign Up for Email Lists Early
Got a favorite brand? Sign up for their emails. You'll get alerts before sales start. This ensures you don't miss out. Many brands even give special deals to their email subscribers.
Keep an Eye on Brand Announcements
Yes, Black Friday and Cyber Monday have set dates. But some brands start sales early. Or extend them. Sometimes, these early or late sales have even better deals. So, always check brand websites, social media, or other news channels.
Track Price Drops: The Key to Smart Shopping
Online shopping is big now. We have many choices. But how do we find the best prices? The answer? Use price tracking tools. These tools let you watch item prices. You can buy at the right time.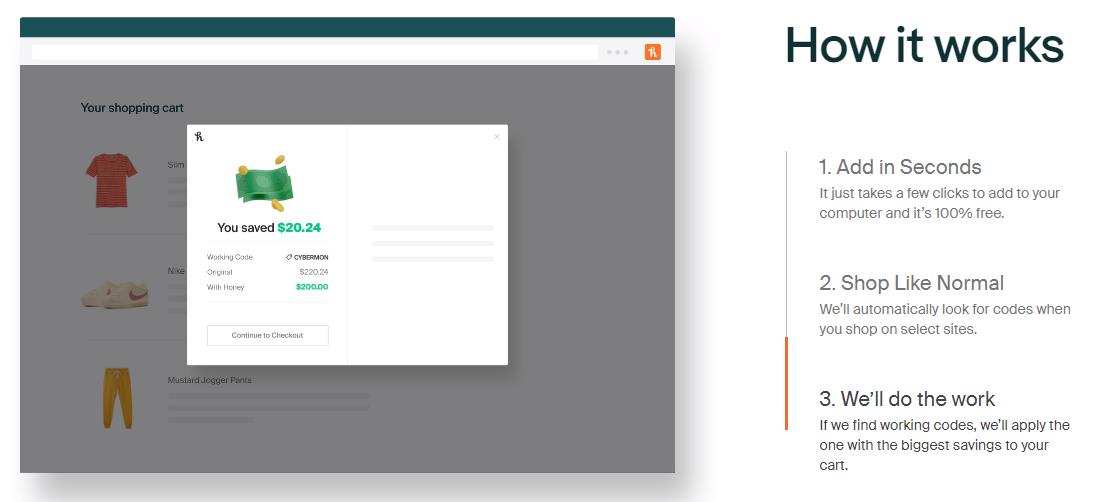 What Are Price Tracking Tools?
Price tracking tools are online tools or browser add-ons. They watch item prices on websites. If a price drops to your set amount, they tell you.
How to Use Them?
Using most price trackers is easy. First, install the tool or add-on. Next, pick items you want to watch while shopping. If an item's price hits your target or goes on a big sale, you get an alert.
Popular Price Tracking Tools:
Honey: Honey does more than track prices. It finds and uses the best coupon codes when you check out. With Honey's browser add-on, you see price history for items. This way, you know how prices change.

CamelCamelCamel: This tool is for Amazon items. Put in an Amazon item link, and see its price history. You can also set price alerts. CamelCamelCamel has a handy browser add-on. It lets you track prices right on Amazon's site.
Membership & Rewards: Hidden Perks for Designer Bag Shopping
Online shops want long-term customers. So, many offer membership and reward programs. These programs give discounts and perks. If you want designer bags, this is a big plus.
What Are These Programs?
Membership: Customers sign up or pay yearly. They get benefits like free shipping and special discounts.
Rewards: Shops give points for buying. More spending means more points. Points can get you discounts or items.
How to Join?
Most online shops have links on their front page or checkout. Click the link. Follow the steps to sign up or join.
Main Benefits:
Point Collecting: Get points when you shop. With enough points, get discounts or items.
Birthday Deals: Many shops give extra deals or gifts on your birthday month.
Special Events: Members often get invites to special sales or previews. This can mean big discounts or first dibs on new items.
Fast or Priority Shipping: Some programs offer quick, free shipping or priority order handling. This gets your items to you faster.
Flash Sales: Key to Buying Designer Bags
Online shops want to attract buyers. Many use "flash sales". These sales give big discounts but last a short time. Quick decisions are needed. For buyers wanting good value, especially for designer bags, this is a great chance.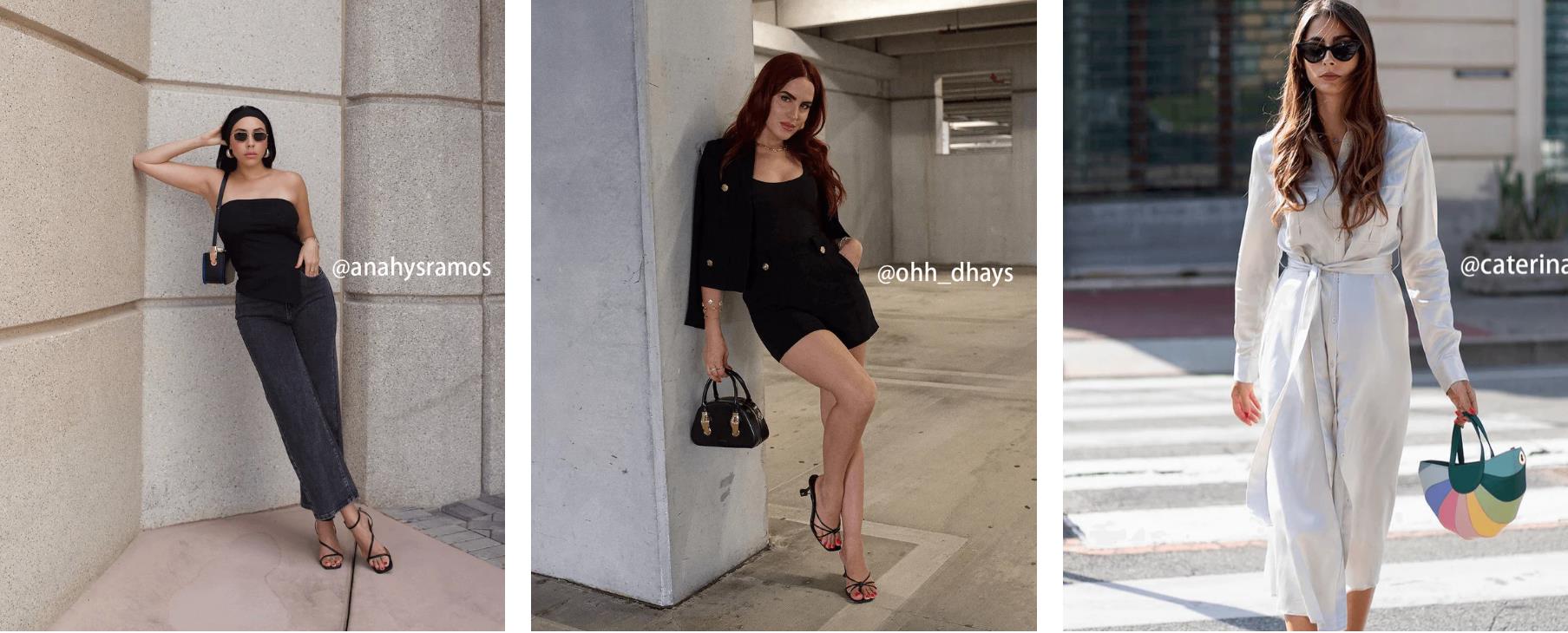 What is a Flash Sale?
A "flash sale" is a "short-time sale". It gives big discounts on certain items in an online shop. It's not like regular sales. Flash sales can last just hours or a few days.
How to Find Flash Sales?
Websites like Gilt and HauteLook have these sales. Sign up with them. Set alerts. This way, you'll know when a new sale starts.
Why Choose Flash Sales?
Big Discounts: Flash sales often have bigger discounts than regular sales, sometimes up to 70% or 80%.
Limited Time: With short time frames, other buyers might miss out. This gives you a better chance to get what you want.
Exclusive Items: Some flash sales offer special brands or styles not found elsewhere.
Using Cashback Apps: Smart Move When Buying Designer Bags
Cashback apps are getting popular. They give shoppers money back. This is useful when buying pricey things like designer bags. Even a small percent back saves money. How do these apps work? How do you use them?
What are Cashback Apps?
These apps work with online shops. When you buy through them, the apps earn a commission. They share some of this with you, giving you cash back.
How to Use Cashback Apps?
Sign Up: First, join platforms like Rakuten (formerly Ebates) or Shareasale.
Shop: Click or search for the shop you want. Then click a link to go there. When you buy, the cash back is tracked and added to your account.
Get Cash Back: After buying, your cash back shows up in your account. It takes 30-90 days, depending on the shop's return policy and payment speed.
Get Your Money: Once you have enough, you can move the money to PayPal, a bank, or get a gift card.
Main Benefits:
Extra Savings: You get cash back on top of other sales or deals.
Choices: You can shop at many places, including big designer brands.
Special Deals: These apps often have promotions. Sometimes they give double cash back or more.

Outlet and Factory Shops for Designer Brands: Quality Shopping at Low Prices
Outlet and factory shops of designer brands offer deals. These shops sell items like past season styles, overstock, or items with tiny flaws. They're cheaper than regular stores. Now, you can also find them online.
What are these shops?
They sell past season items, slightly flawed goods, or special designs for outlets. These items cost less than in main brand stores.
Online Benefits:
Easy: No need to visit a physical store. Shop anytime, anywhere.
More Choices: Online shops often have more stock and options. Some items might not be in physical stores.
Filter and Compare: Online, you can easily filter items and compare prices and styles.
Shopping Tips:
Check Often: Stock in outlet and factory shops changes a lot. Check regularly to find good deals.
Sign Up for Emails: Many brands send deals to their subscribers. This way, you know about discounts first.
Know Return Policy: Return rules for outlets might differ from regular shops. Always check before buying.
Social Media and Blogs: Get Exclusive Designer Bag Deals with Digital Influence
Social media and blogs are big in fashion and shopping. Fashion bloggers and influencers give us style tips and trends. They often have deals with top brands. They share exclusive discounts and codes. Here's how to use them for better shopping.
Why are they shopping gold?
Brand Partnerships: Many brands work with influencers. They promote products and give fans special codes or early buys.
Real Reviews: By following an influencer, you see their honest product reviews. It helps you shop smarter.
How to find and follow the right influencers?
Pick Your Style: Look for bloggers or influencers who match your style.
Search: Use platforms like Instagram, TikTok, or YouTube. Search with keywords like "designer bag tips."
Engage: Follow, comment, and interact with influencers. It makes it easier to get their exclusive info.
Use the exclusive deals:
Set Alerts: Turn on notifications for your favorite influencers. Never miss their new posts or codes.
Check Codes: Before using a code, make sure it works. Be careful on unofficial sites.
Act Fast: Exclusive deals are for a limited time. Move quickly to enjoy them.
Seasonal and Past-Season Sales: Smart Shopping Time
Brands clear out old stock for new seasons. This means big discounts on past-season items. These sales are great for smart shoppers. Here's how to make the most of them.
Why are they a big deal?
Price Drops: As new stock comes in, stores lower old stock prices.
Same Quality: Past-season doesn't mean low quality. They're made with the same care as new items.
Best times to buy:
End of Summer: When summer ends, expect sales on bags, sandals, and summer dresses.
End of Winter: When winter's over, look for deals on winter bags, boots, and coats.
After Holidays: After Valentine's, Christmas, or Mother's Day, there are sales on themed items.
Shopping tips:
Research: Before buying, check original and sale prices. Make sure you're getting a deal.
Size and Stock: Past-season items may have limited sizes and colors. Act fast to get what you want.
Brand Alerts: Join email lists of brands you like. Know about their sales first.
Author: Seuruyalvi - Chief Designer
My name is Seuruyalvi, as the chief designer at ZORNNA, I am responsible for overseeing the creative direction of the brand, from conceptualization to final product design.
What is a satchel bag? Many people ask this question when looking for a new bag. A satchel bag is a specific kind of bag with a flat bottom, long strap, and flap top. It's easy to carry on the shou...
Read more