Should I Get a Leather Purse in Brown or Black?
Choosing between a brown or black leather purse can often feel like a real dilemma. Both are versatile, timeless, and available in countless styles.
If you're looking to add a new leather purse to your wardrobe and find yourself torn between these two hues, you're not alone.
In this article, we will delve into the various factors that can guide your decision, including considerations around your wardrobe, lifestyle, and the statement you want to make.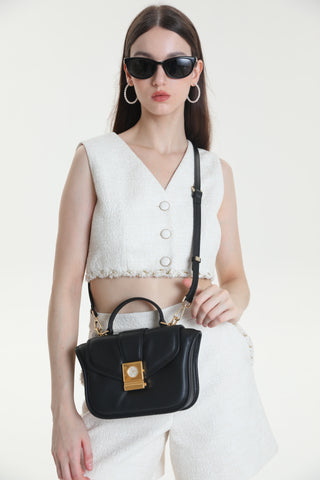 Understanding the Basics
Before diving into the specifics, it's essential to appreciate the versatility and enduring appeal of both brown and black leather purses. Black is universally recognized for its ability to pair seamlessly with virtually any color palette. It often signifies power, elegance, and sophistication. On the other hand, brown, often regarded as earthy and natural, can bring a sense of warmth and richness to your style.
Contextualizing Your Wardrobe
One of the first things to consider when choosing between a brown or black leather purse is your existing wardrobe. Black tends to pair well with cooler tones, such as blues, purples, and greens, as well as with other neutrals and metallics. Brown, however, can harmonize beautifully with warmer shades like reds, oranges, and yellows, while also pairing well with denim and other earth tones.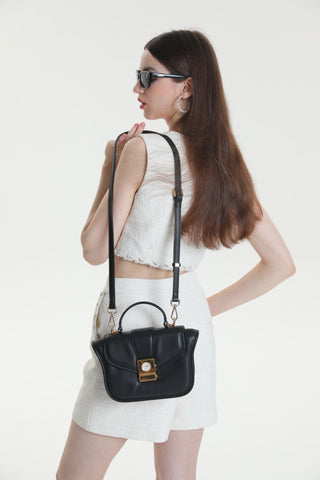 Considering Your Lifestyle
Your lifestyle is another crucial aspect to factor into your decision. If you're often attending formal events or business meetings, a black leather purse may be the preferred choice, given its association with formality and professionalism. Alternatively, if your lifestyle is more casual or if you're drawn towards bohemian or country styles, a brown leather purse could be a perfect fit.
Seasonal Styling
Your choice between a black or brown leather purse could also hinge on seasonal trends. Generally, black leather purses can be considered more suitable for colder seasons due to their association with darker clothing typically worn in fall and winter. Conversely, brown leather purses, with their earthy and warm undertones, are often associated with spring and summer's lighter and more casual styles.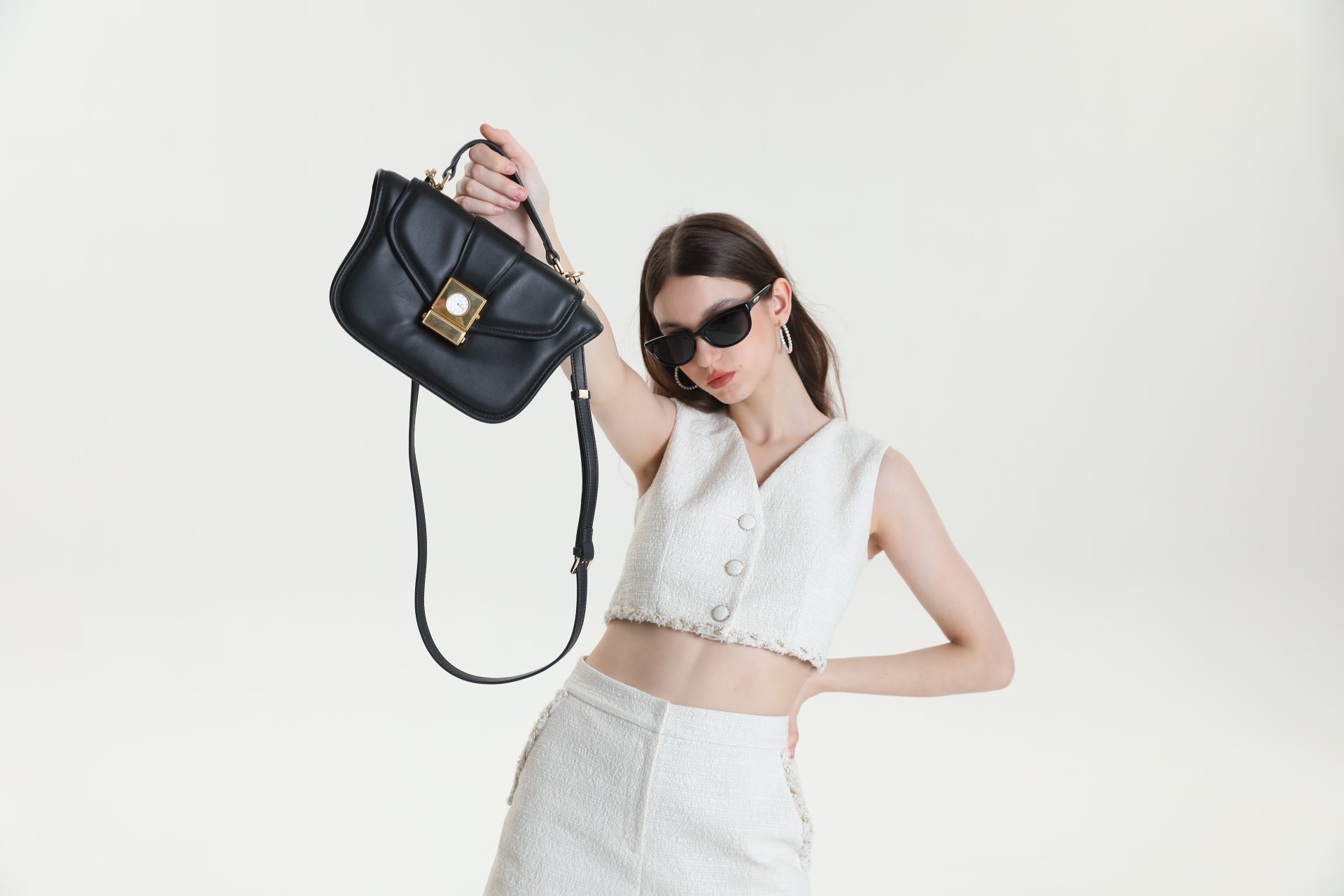 Statement and Style
Finally, the color of your leather purse sends a statement about your personal style. A black leather purse can showcase a minimalist, modern, and chic aesthetic. It can be your go-to accessory for any attire, from casual weekend wear to glammed-up evening outfits. In contrast, a brown leather purse exudes a rustic charm and a more relaxed, down-to-earth vibe. It can become a unique accent piece in your wardrobe, infusing an air of vintage and classic style.
At ZORNNA, we offer a wide range of high-quality women's leather handbags in both black and brown, including popular styles like baguette bags and rainbow purses. Explore our collection today and find the perfect accessory to complement your style and wardrobe.
Author: Seuruyalvi - Chief Designer
My name is Seuruyalvi, as the chief designer at ZORNNA, I am responsible for overseeing the creative direction of the brand, from conceptualization to final product design.
Styling Your Beige Purse in Winter
Winter may traditionally bring to mind darker hues and heavy fabrics, but that doesn't mean your style needs to hibernate. A beige purse, often considered a staple of spring and summer wardrobes, c...
Read more